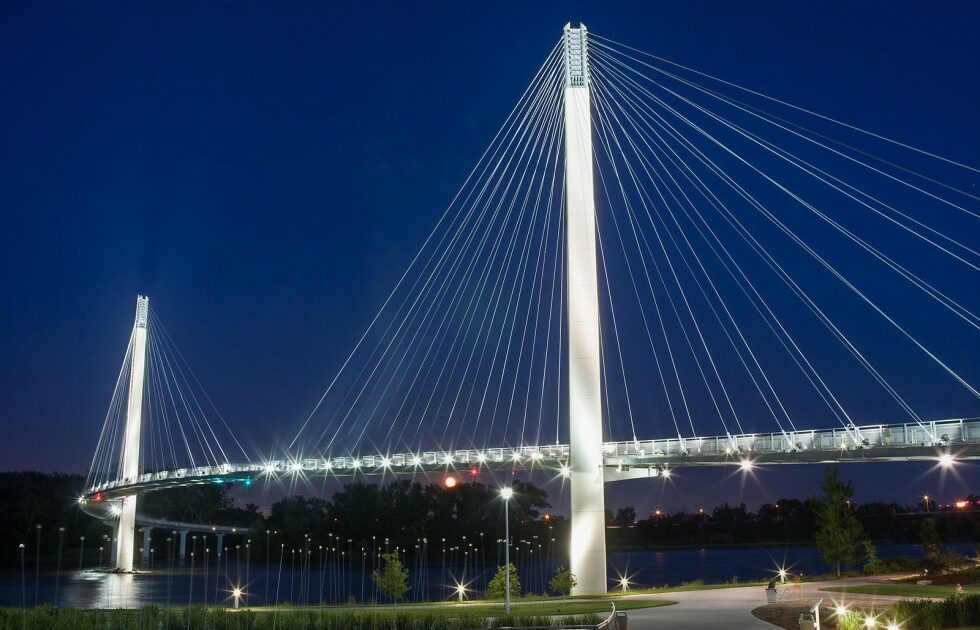 May 15, 2019

westerninn

Photo
The 3,000 foot-long and 15 foot-wide bridge opened in September 28, 2008, and connects Council Bluffs to Omaha, Nebraska across the Missouri River.
It serves as a way for walkers, runners, and bicyclists to access 150 miles of trails within the metro. The bridge provides impressive views of the Missouri River and downtown Omaha.
And don't forget to go "bobbing"—striking a pose while standing in two states at the same time!
Handicapped accessible.